You don't need expensive glutathione to achieve whiter skin, you just need an effective product.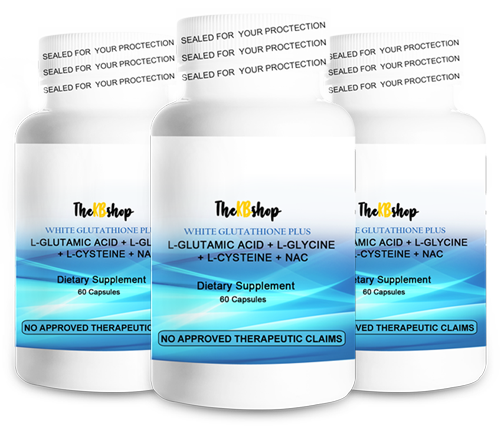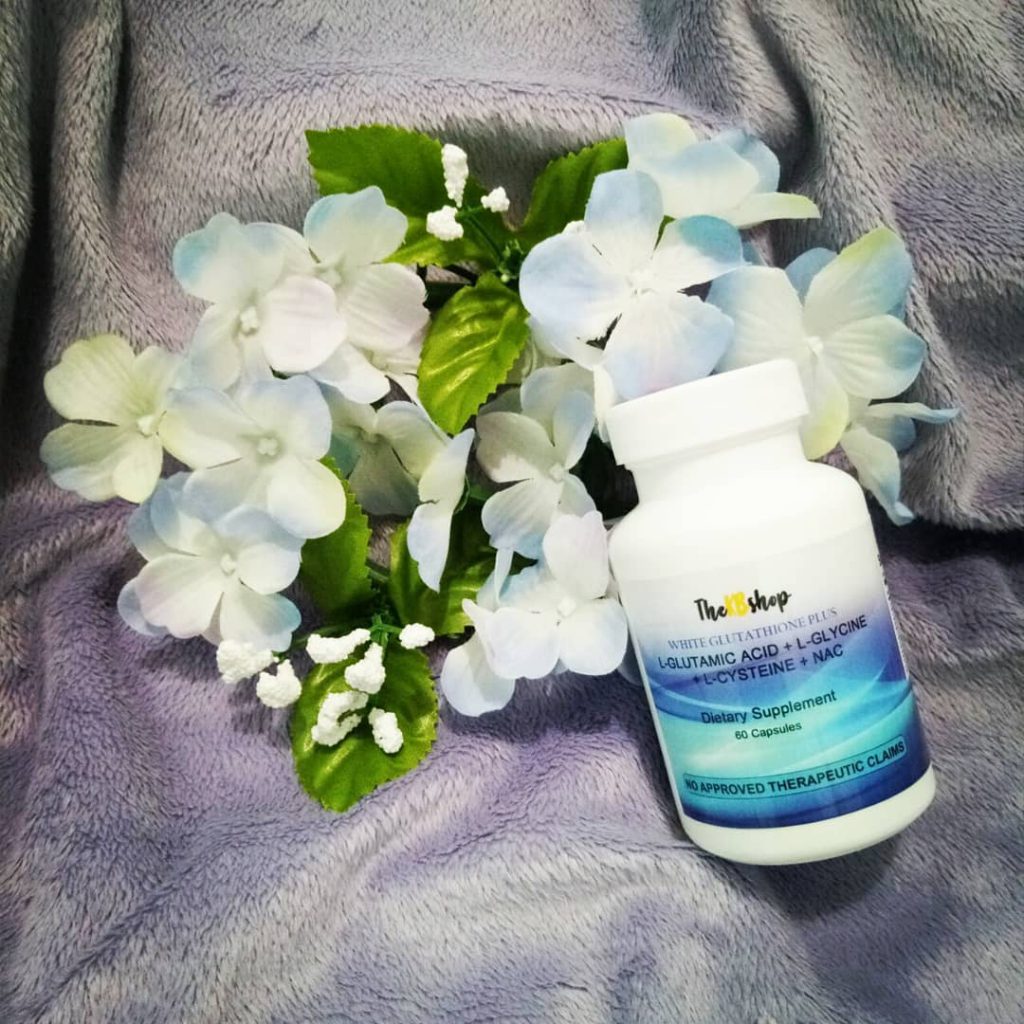 白いグルタチオン

WHITE GLUTATHIONE PLUS 1000mg
From the company that made the famous KB Glutanac comes KB White Glutathione, the first and only FREE-FORM Glutathione in the market.
Why you need to consider taking KB White Glutathione with NAC?
What is NAC and why do we need it? Consuming adequate cysteine and NAC is important for a variety of health reasons — including replenishing the most powerful antioxidant in your body, glutathione. These amino acids also help with chronic respiratory conditions, fertility and brain health.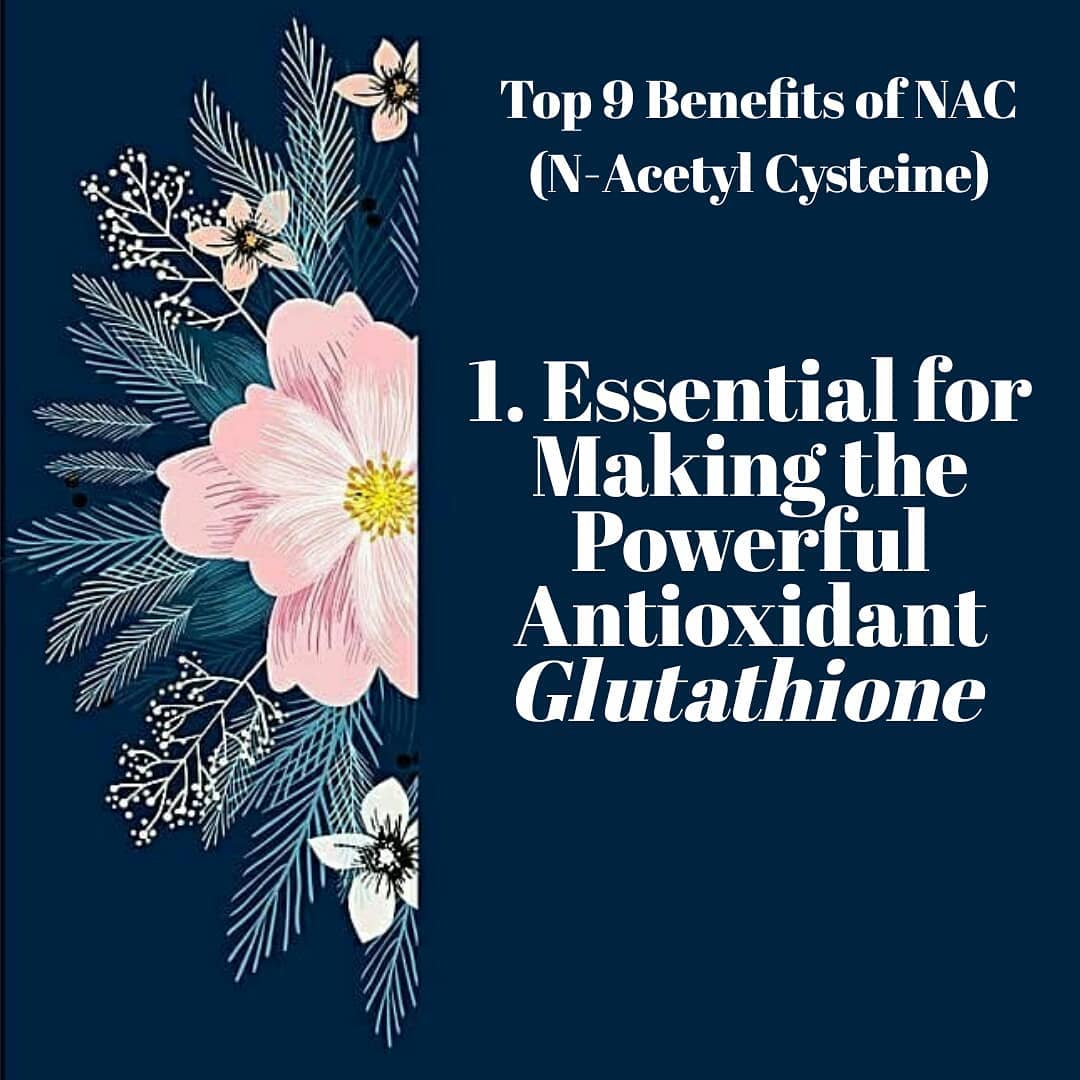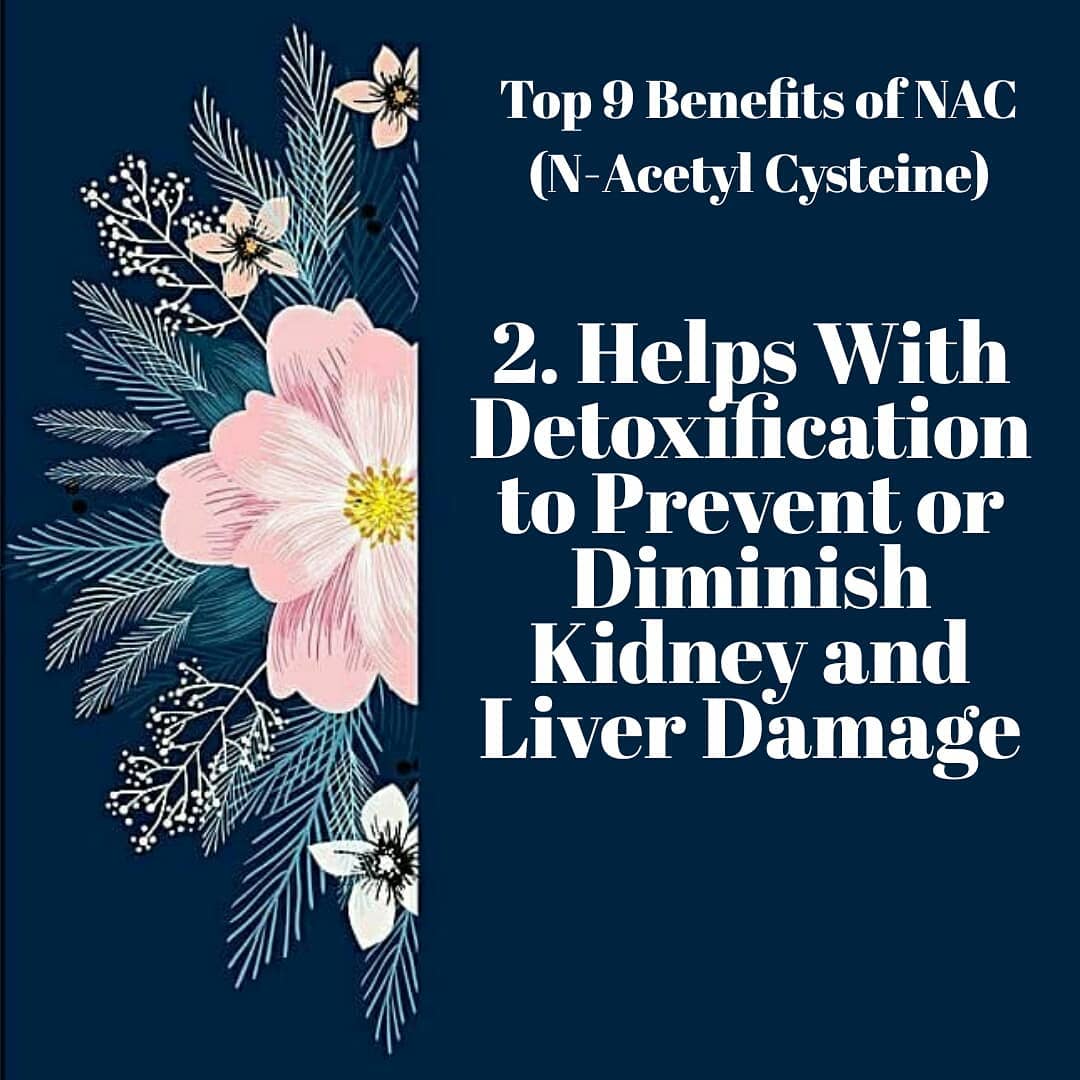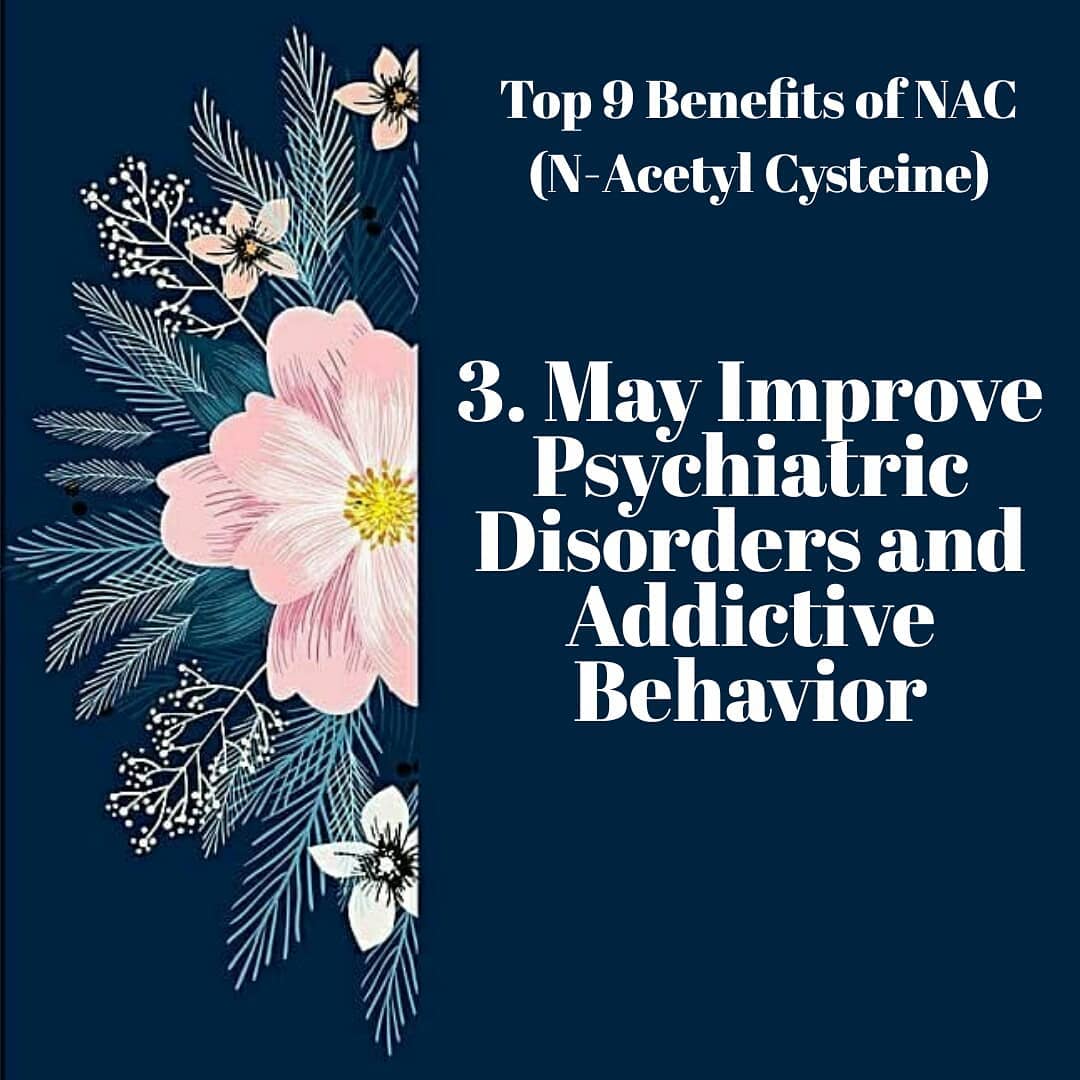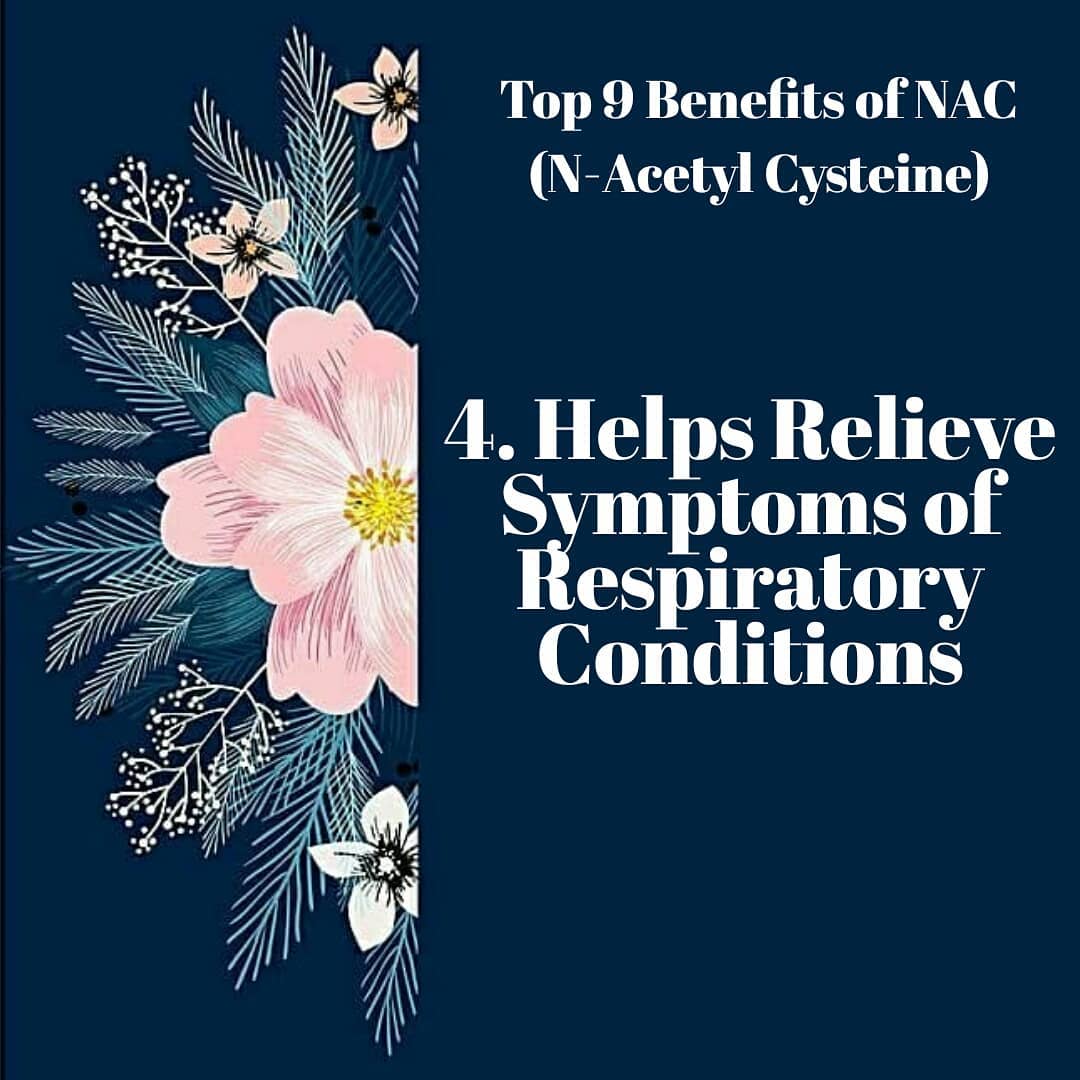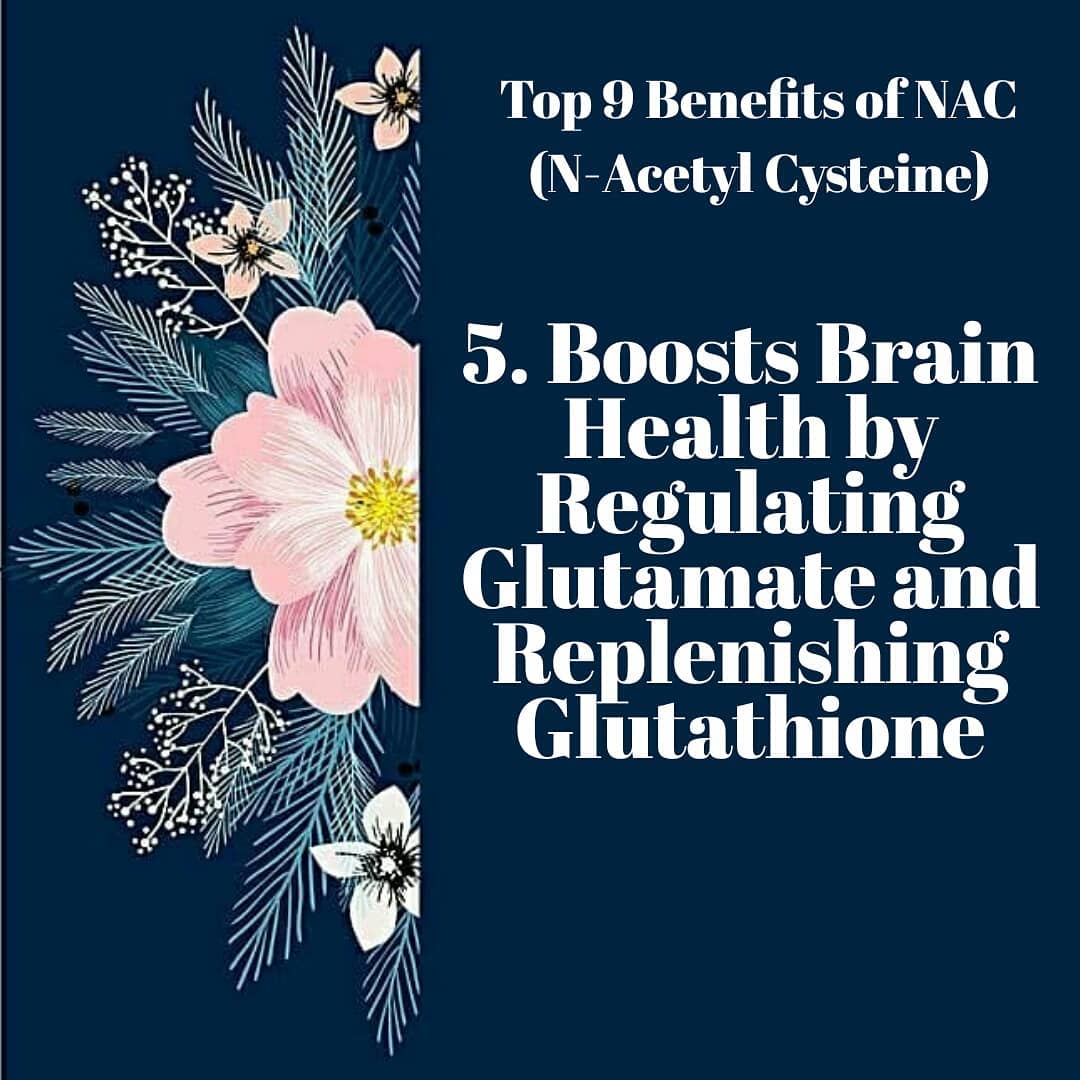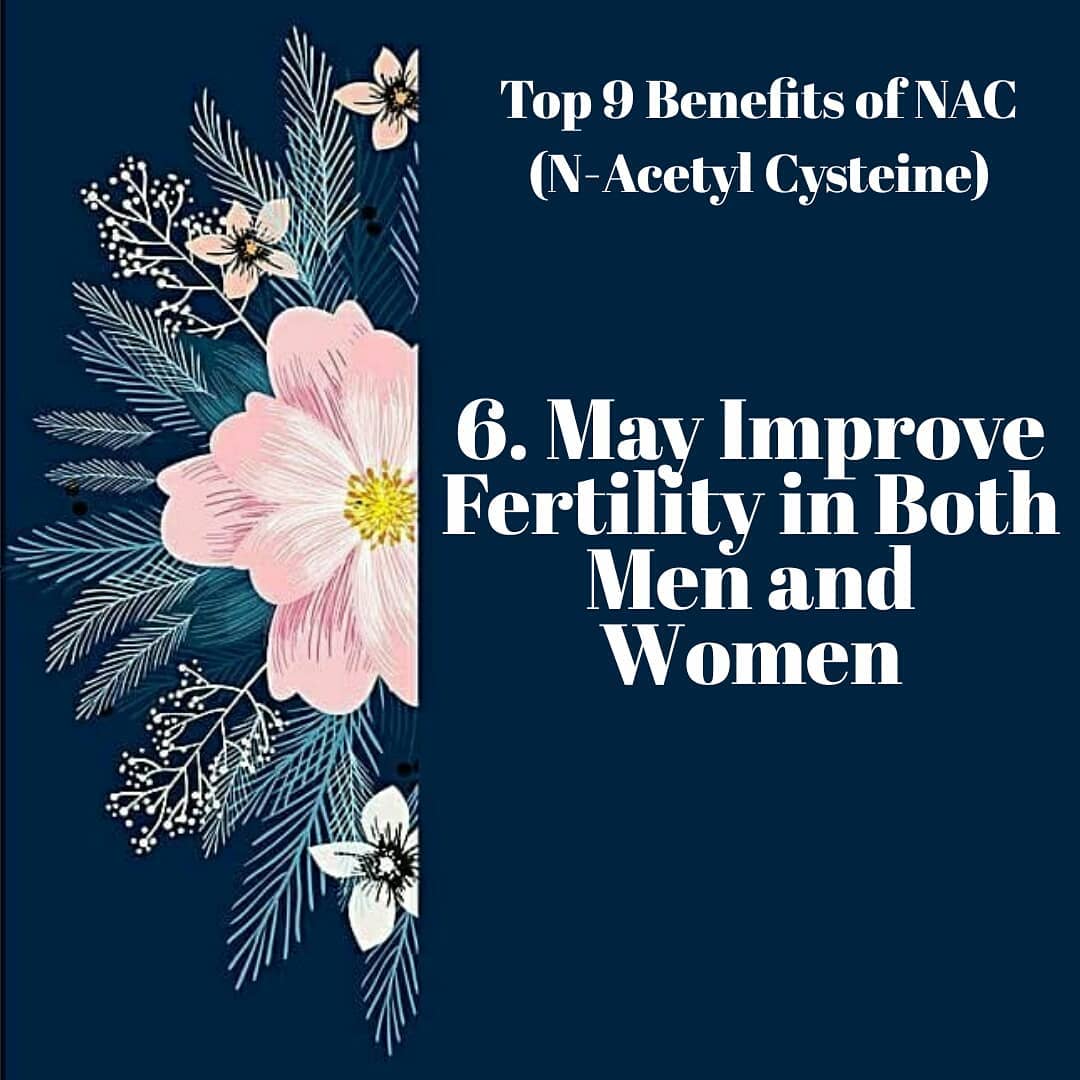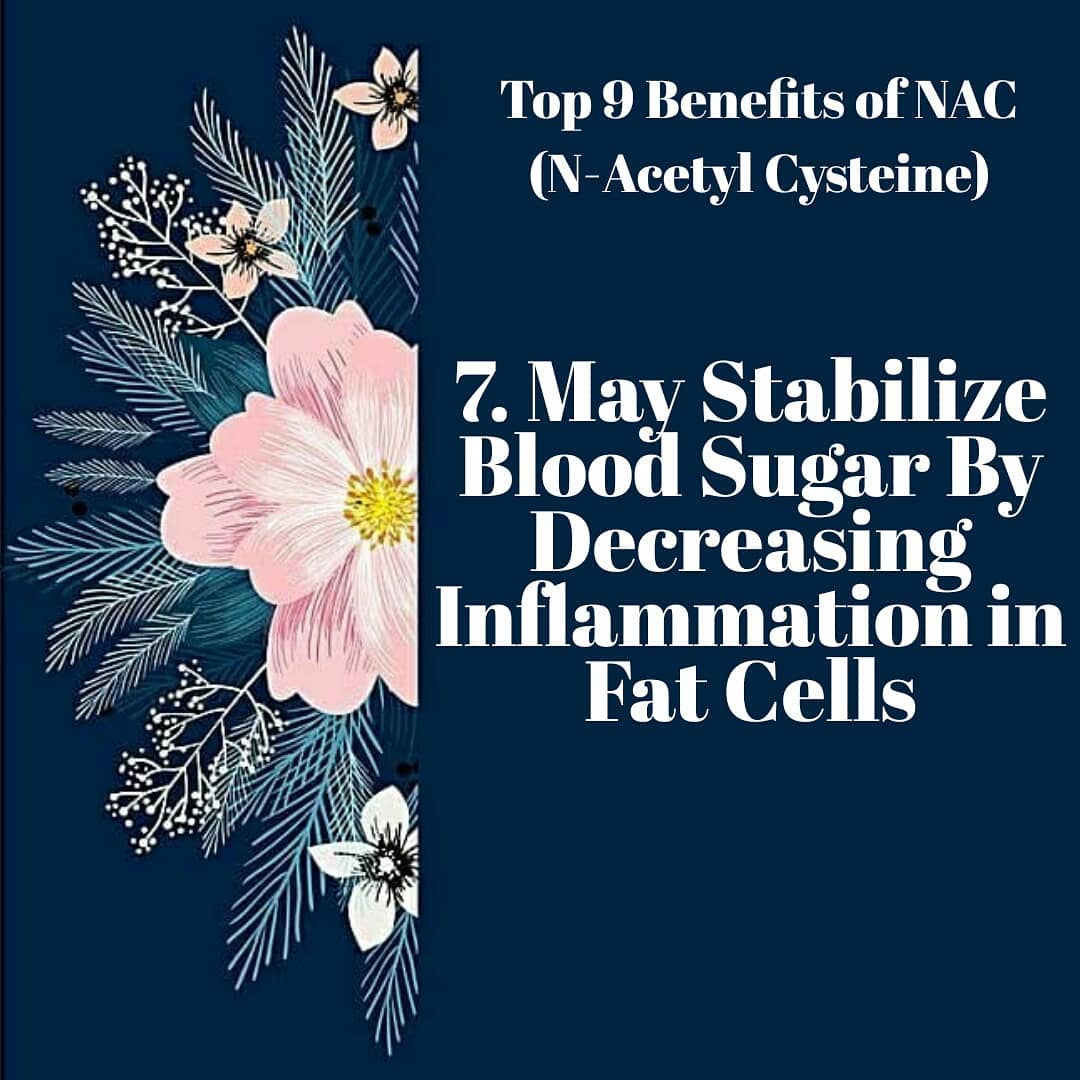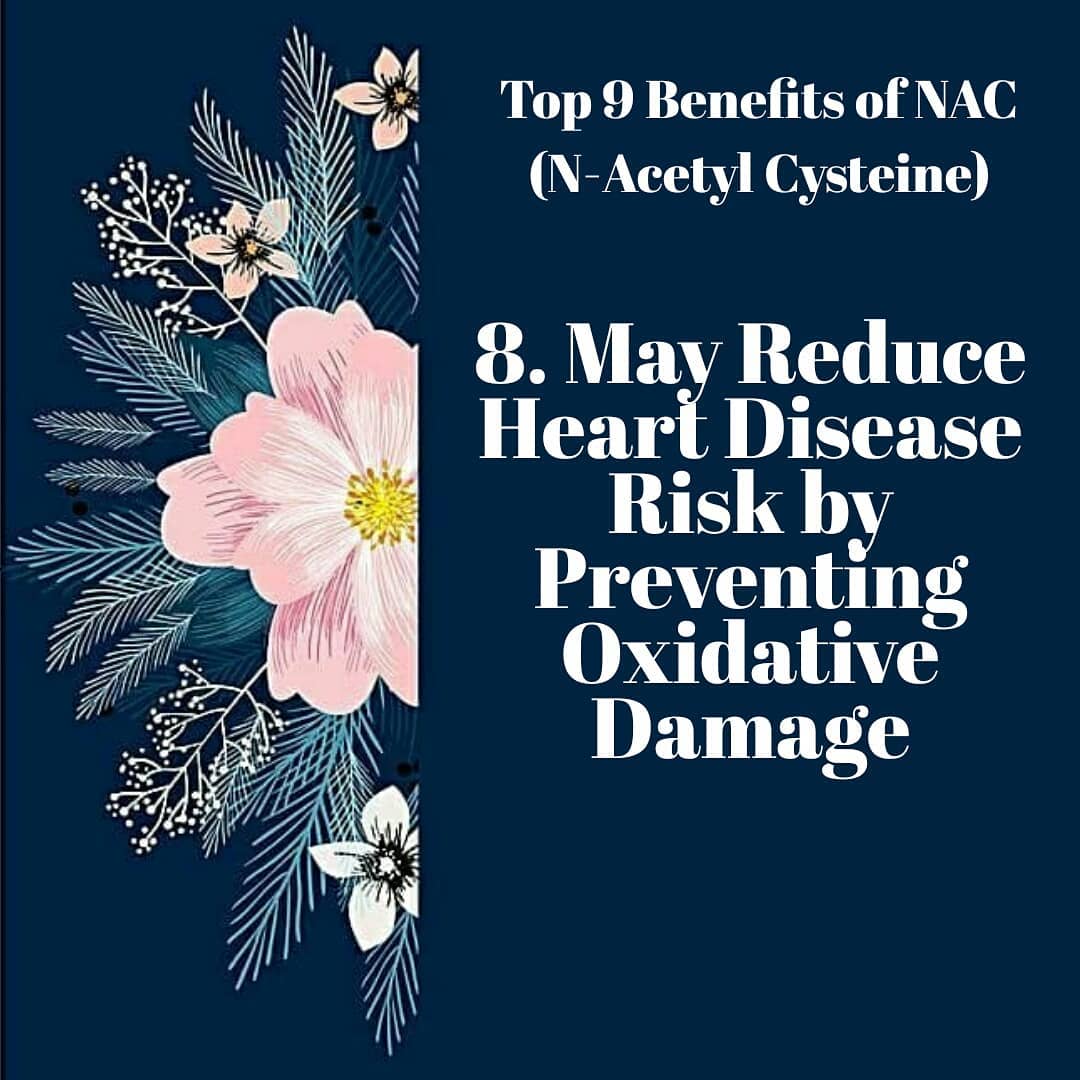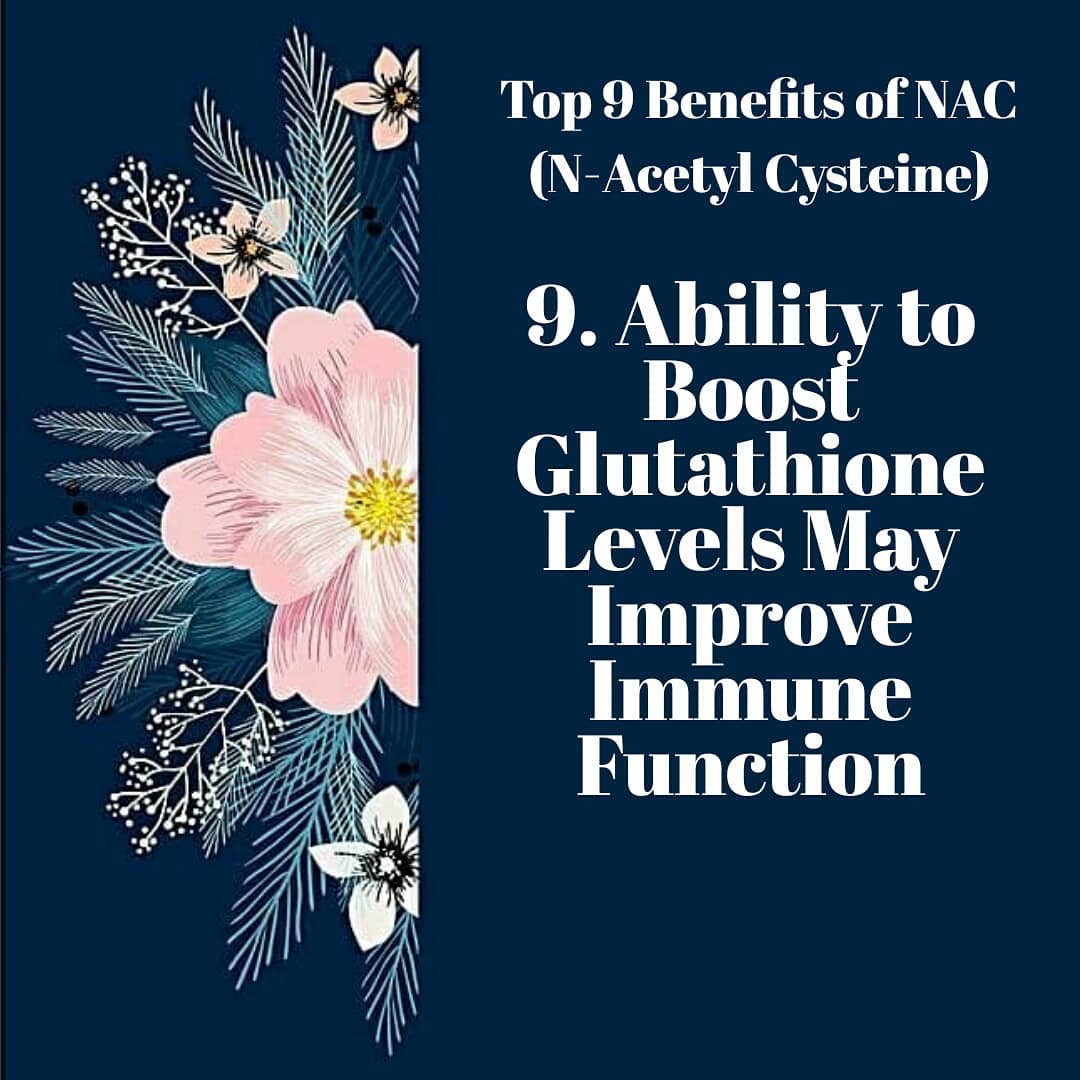 Be the first reseller and wholesalers of White Glutathione Plus 1000mg
Legit feedback from our satisfied customers